Eileen organises sacred journeys in the landscape of Ireland and plans to offer some overseas. Connecting to the Earth at sacred sites and energy points, healing connects the individual, the group and planet. These are joyous, inspiring and creative experiences.
Retreats. Ardmore, Co. Waterford (Cliff House, Hotel) Awakening to One's True Self
This two day experiential experience is a journey towards restoration of self, coming home to the heart and balance. Join us for an experience of awakening, reflection and inspiration using one's own natural ability to heal oneself through colour, sound, music, meditation, prayer, breath work and yoga nidra. The experience is held indoors and outside in a place of great natural beauty and nurture.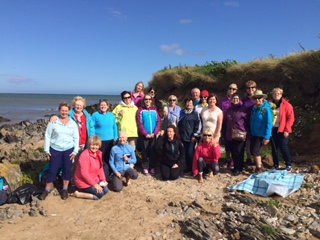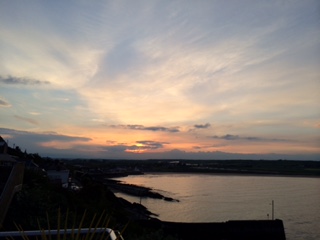 Ardmore Retreat ( overnight)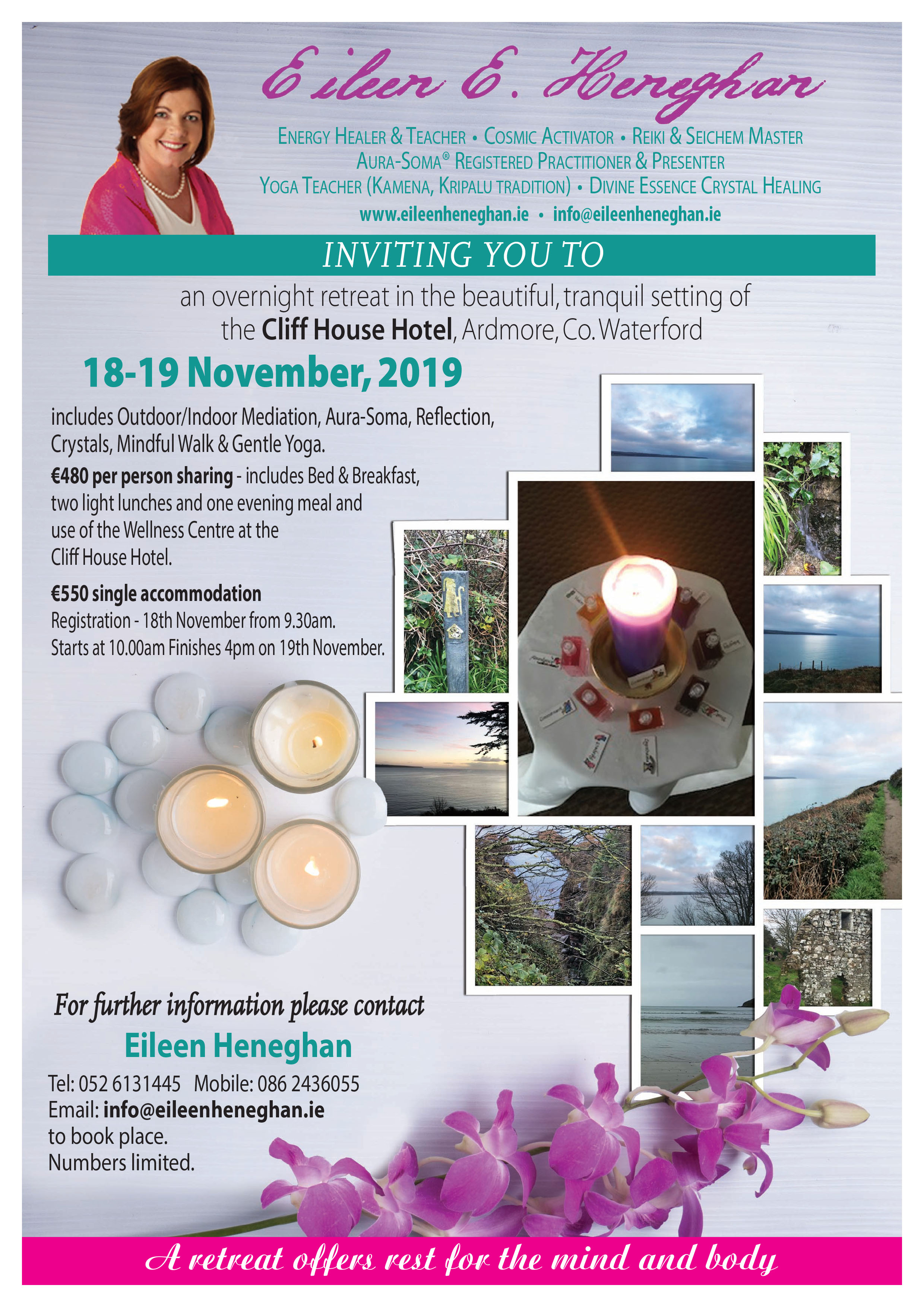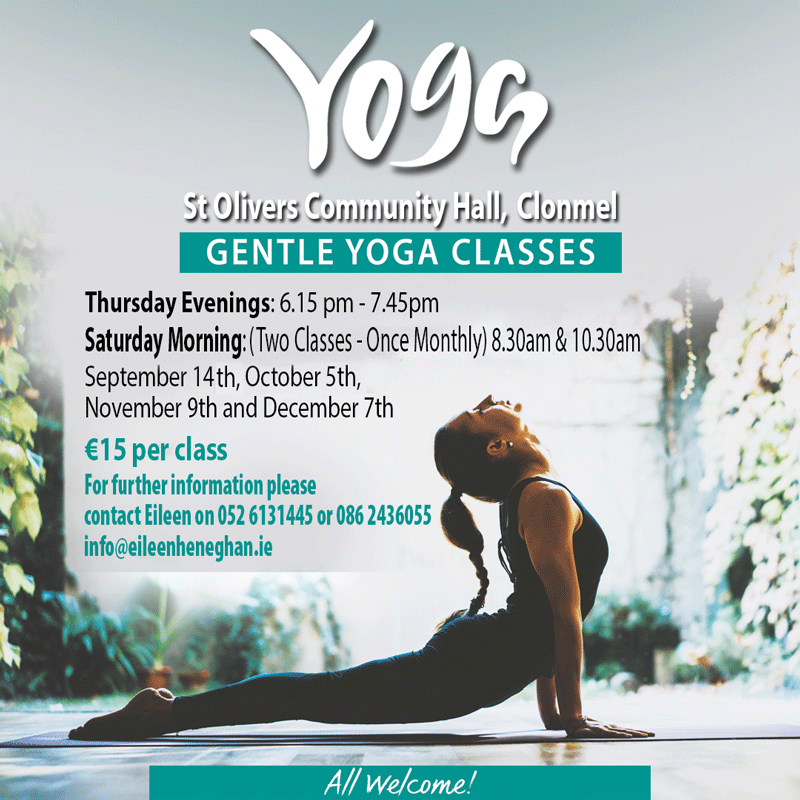 Reconnect with your own divine essence in Couiza France
Divine Essence Crystal Skulls Practitioner Training