Courses
Eileen offers the following courses:
Reiki 1
Reiki has no pre-requisite, Reiki's use is not dependant on ones intelligence or spiritual development, therefore, available to everyone. The first step allows the person to experience the healing through themselves. The focus of this level is very much about self care. Through an 'attunement' process a healing channel is opened within the person. He / she has the ability to connect with life force energy and direct it to where it is needed most (self, others, animals, the planet).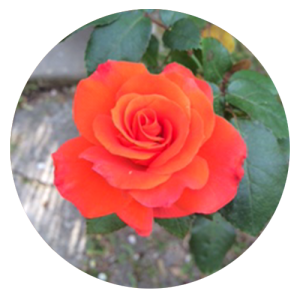 Reiki 2
The second attunement widens the healing channel to allow more life force and healing energy to come through the person. There is an increased connection to the intuitive creative aspect of the person. The focus of this workshop is the introduction of symbols to enhance the healing energy. A prayer treatment is taught to release the person from unhealthy situations or fears preventing growth. The ancestoral line is also cleared providing healing to family situations and patterns. Support to the mental body is given using specific techniques and introducing affirmations. Planetary healing included.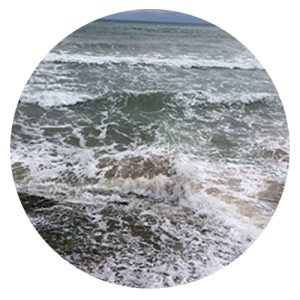 Reiki 3
The final degree of Reiki is often called Reiki Master. Following this attunement the person can pass on Reiki and teach others. Further spiritual expansion takes place. People have described experiencing a sense of coming home to themselves during and after this course. The person is opened further to the universal connection of humanity and the power of love. Reiki is Earth Energy.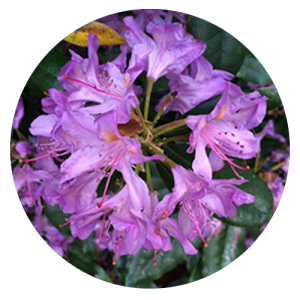 Seichem
The pre-requisite for Seichem is Reiki Master. Three levels are taught in one workshop. The channel is expanded further to conduct increased healing energy (air, fire, water). Healing is stimulated through the eyes and voice in addition to the hands. The person learns to work in the aura. Sachem contains the energies of air, water and fire. The person learns how to do initiations into Violet Fire, YOD and the Order of Melchizedek. Following this workshop then one can teach Seichem.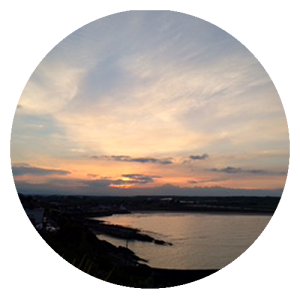 Awakening to One's True Self
This is a two day workshop, a journey towards self love and self empowerment. Join us for an experience of awakening, reflection and inspiration using one's own natural ability to heal oneself through colour, sound, music, meditation, prayer, breath work and yoga nidra. There is no initiation required for this workshop.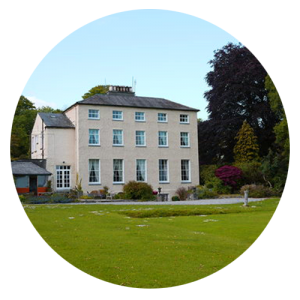 Meditation Evenings
We hold Meditation Evenings twice a month, all year round. For more information, contact Eileen directly on 086 2436055.