Courses
Eileen teaches the following courses, all of which are certified upon completion: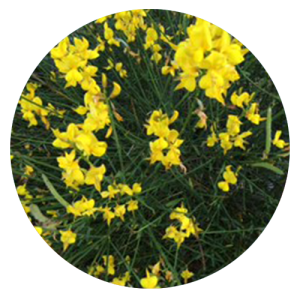 Reiki 1 - €380
Reiki has no prerequisite; its use is not dependent on ones intelligence or spiritual development. Therefore, Reiki is available to everyone. The first step allows the person to experience the healing through themselves. The focus of this level is very much about self care. Through an 'attunement' process a healing channel is opened within the person. He/she has the ability to connect with life force energy and direct it to where it is needed most (self, others, animals, the planet).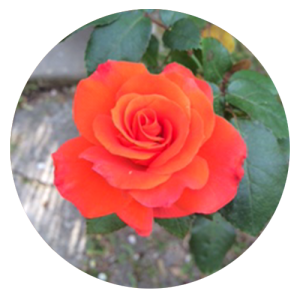 Reiki 2 - €480
The second attunement widens the healing channel to allow more life force and healing energy to come through the person. There is an increased connection to the intuitive, creative aspect of the person. The focus of this workshop is the introduction of symbols to enhance the healing energy. A prayer treatment is taught to release the person from unhealthy situations or fears preventing growth. The ancestral line is also cleared providing healing to family situations and patterns. Support to the mental body is given using specific techniques and introducing affirmations. Planetary healing is also included.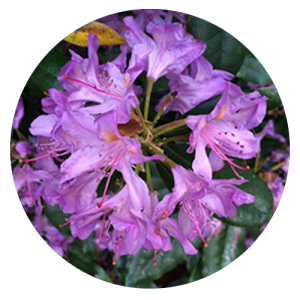 Reiki 3 / Reiki Master - €580
The final degree of Reiki is often called Reiki Master. Following this attunement the person can pass on Reiki and teach others. Further spiritual expansion takes place. People have described experiencing a sense of coming home to themselves during and after this course. The person is opened further to the universal connection of humanity and the power of love. Reiki is Earth Energy.
Seichem Master - €680
The prerequisite for Seichem is Reiki Master. Three levels are taught in one workshop. The channel is expanded further to conduct increased healing energy. Healing is stimulated through the eyes and voice in addition to the hands. The person learns to work in the aura. Seichem contains the energies of Air, Water and Fire. The person learns how to do initiations into Violet Fire, YOD and the Order of Melchizedek. Following this workshop, one can teach Seichem.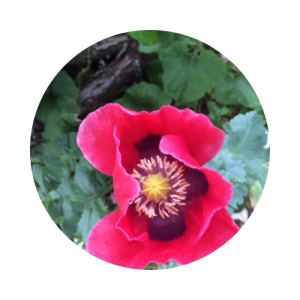 Fire Up Your Inner Dragon - €110
This is an experience in further self-empowerment working with the energies of Elemental Dragons and crystals. An attunement to the heart, throat and crown; a meditation and connection with the cosmic dragon and selenite crystals. This experience will support further opening of your heart so that you can live from a place of greater ease and truth where love literally flows into every moment.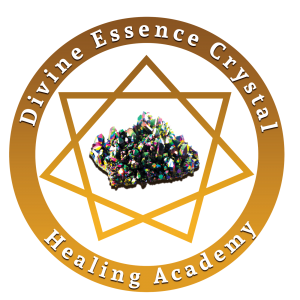 Divine Essence Crystal Healing Practitioner Training (Diploma) - €660
This course takes you on a journey of self-discovery and empowerment, whilst providing you with the tools for daily life. Once trained you can take your clients on the same journey. The course attunes you to 24 crystals in total so that you can profoundly experience their individual energies and give immense profundity to your training.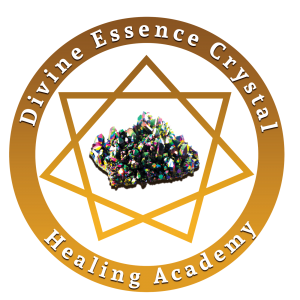 Divine Essence Crystal Skull Practitioner Training - €600
Working with crystal skulls clears misaligned energies bringing clarity at an unprecedented level. They contain the energy of the human paradigm of perfection and are hugely significant for humanity to aid our return to this state of being. Each person will receive their own crystal skull and will be working with the 12 dimensions, 12 strands of DNA that are connected to the 12 crystal skulls, thus entering the 13th Skull.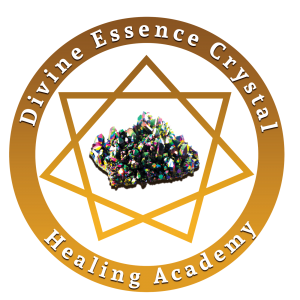 Wand & Sacred Wheel Crystal Training - €195
Wand & Sacred Wheel combines two aspects of crystal training. The Sacred Wheel shows you how to raise the energy of you, your home, the land and work space, a wonderful and empowering way to raise your own vibration. You will receive your own personal set of sacred wheel crystals and a certificate. For the Wand training you will be attuned to your own personal crystal wand that you will receive on the day. You will be taught how to space clear, self-heal and heal others also.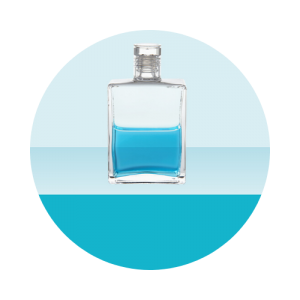 Aura-Soma Essentials - €450
The Aura‑Soma Essentials course is an opportunity to relax and unwind over three experiential days of meditation and self‑discovery. An exciting opportunity to better understand yourself, as you explore your relationship with colour and light. Discover the possibility of new awakening and learn how Aura‑Soma products have the capacity to support you to a deeper consciousness and promote your total well-being. During the course you will gain an understanding of the Universal Language of Colour through the vibrational messages that they carry and be introduced to selecting the 4 Equilibrium bottles through which you can understand your soul purpose, your gifts and talents, your here and now and energies that may influence your future.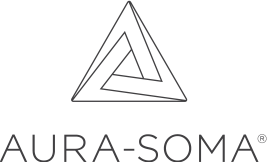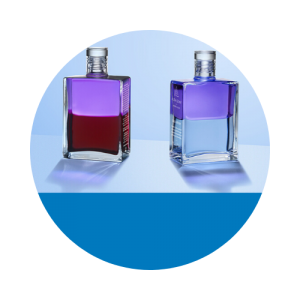 Aura-Soma Level 1 Foundation Course - €650
The initial step on the 3‑stage journey to becoming an Aura‑Soma practitioner. The Level 1 foundation course represents a starting point for all those that are looking to trust their intuition and access a better understanding of themselves. It allows you to support not only your own wellness journey but also to support others to be the best versions of themselves.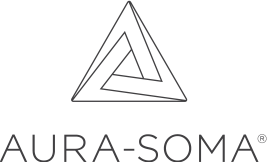 Cosmic Heart Activation - €300
Cosmic Heart Activation is a new healing which supports humanity's evolution. As we move deeper into the journey of Ascension and further awakening to our true mission and purpose, we find ourselves needing to find ways to access our higher selves. This system brings us in contact with the 5th Dimension and higher while remaining in our physical reality, supporting discernment and empowering one with the capacity to be in the moment rather than stuck in loops of past or future moments. No previous experience required - this course benefits all.