[vc_row][vc_column][vc_column_text]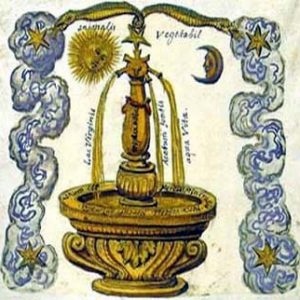 The dream is a little door in the innermost and secret recesses of the soul.
-C.G. Jung
Dream Workshop
Venue: Clonacody House, Fethard, Co. Tipperary
Date: Sat 5th & Sun 6th November
Time: 9.30 – 5.30 Sat & Sun
Price: €300 Including Lunch and Breaks
Dreams – where do they come from? What do they mean? These are questions that have been asked by the generations. What can be agreed upon is that they possess a superior intelligence to that of the ego. Their source, whether one calls it Nature, the Self or God – calls us to itself and guides us along the path of life. Dreams show us where our energy is and where it needs to go. Dreams show us where we are wrong; they warn us about danger; they show us where we are unadapted; they predict some future events; they hint at the deeper meaning of our lives and convey illuminating insights.
During the two days we will gently delve into the world of symbols, a chance to close the door on the outer life to receive the whisperings from the inner world – the ancient language of dreams. Supported by meditation and movement we will invite the soul to restore and replenish us to face a fast and changing world.
Facilitator: John Moffitt has worked as a therapist since 1997. He has studied Jungian Sandplay Therapy, Analytical Hypnotherapy, Breathwork and Family Constellation. Dreamwork is central to his approach with people.[/vc_column_text][/vc_column][/vc_row]